Posted by KM Herbals on Sep 2nd 2020
Our herbal oil extracts are produced on-site in our coastal manufacturing facility, many using plant material freshly harvested from our permaculture garden located right outside! Additional dried herbs are sourced from various sustainable resources like local family farms and eco-conscious suppliers.
"Love is an action, never simply a feeling." – bell hooks
This has been a heavy year, and we may experience ourselves heading into the Fall season with potential concern, trepidation, or just plain exhaustion. But during these times, it is important to lean into that which gives us comfort, inspiration, and drive, while centering our community as both the source and recipient. With so many unknowns in our lives, community support and mutual aid efforts are more important than ever. Here in Northern California, we are lucky to be home to an organization who has long set the standard for how we can work towards building better systems of care for one another, even during the most uncertain of times. KM Herbals is proud to support COTS, or the Committee On The Shelterless, and their efforts to go above and beyond ending homelessness in Sonoma County.
A Wholistic Approach
Established in 1988 by Mary Isaak and Loure Reichek, COTS is comprised of a talented team of people who are all uniquely passionate about housing and human services. The non-profit approaches their programming in ways that put dignity, care, and inclusivity first, keeping people connected to their community by serving their individual needs and encouraging their unique strengths and aspirations.
The COTS approach is wholistic, not one that only focuses on getting people into the homes that they need, but also on keeping them there! The organization recognizes that there are intertwining challenges that need to be addressed, like employment, healthcare, and recovery, so they offer their members both short and long term solutions.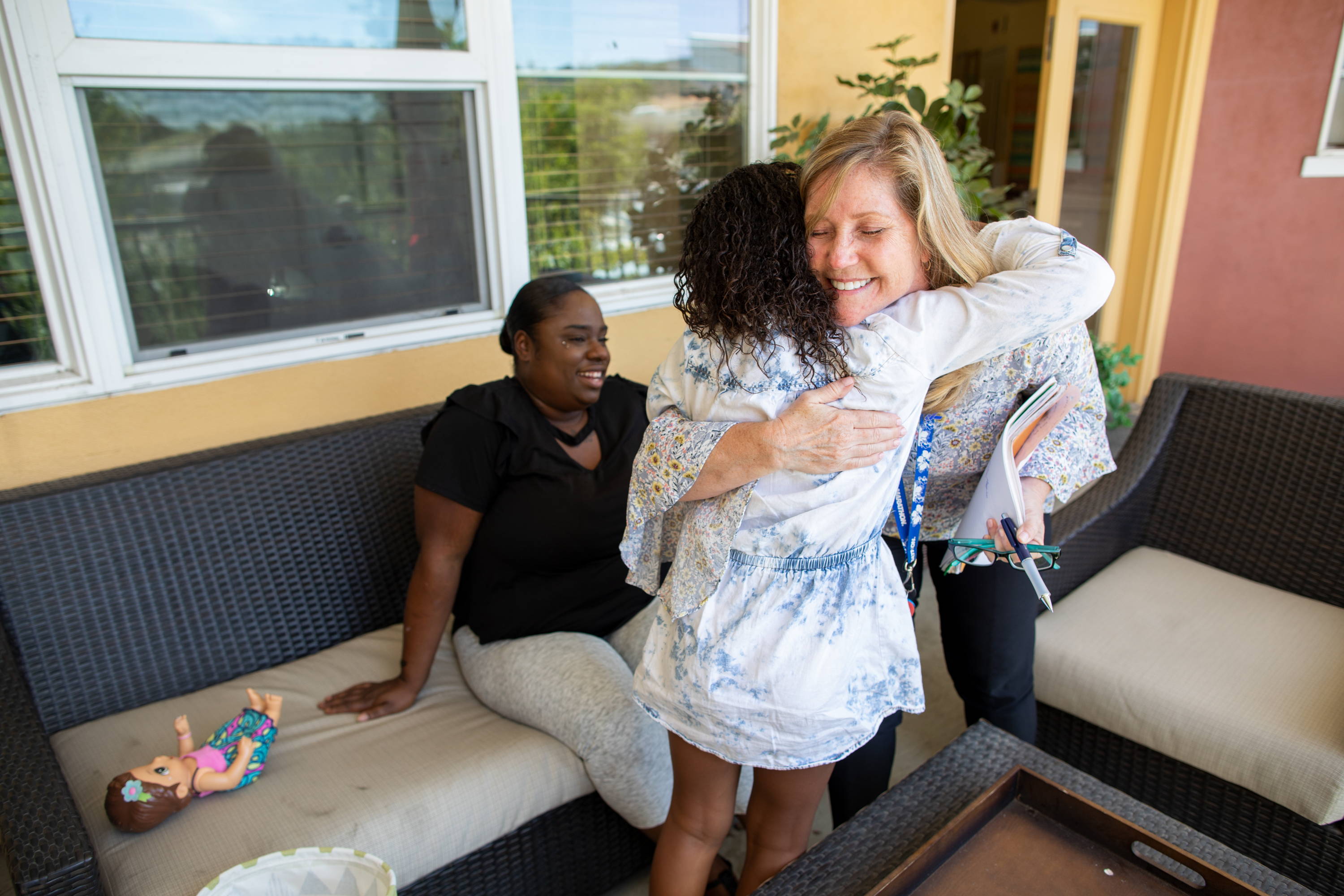 For example, they may offer hot meals and shelter for those with immediate need, or they may cover moving expenses and security deposits for their members transitioning into housing. But for those requiring long term solutions, COTS also provides more in depth assistance like case management, wellness services, or disability support. By examining and implementing ways to work with members on an individual level, COTS establishes a sustainable pathway for them to reach their greatest potential.
This approach was established to provide better success in addressing long term housing, employment, and health needs, and has a proven track record for success. The basic idea behind this is that having the stability of a permanent home can only work to improve your chances of recovery, so establishing housing and having your other needs met will further help in reaching your recovery goals.
Community Engagement
COTS has championed their community engagement efforts by showing up and speaking out in a variety of ways to help their cause, always putting community and our collective need to thrive at the forefront. COTS encourages youth advocacy through bake sales, food and supply drives, and many other volunteer efforts, offering educational and community building opportunities for both COTS members and the local adolescent population.
COTS also hosts many fundraising events like BBQs and educational programming to help people understand how they can get involved in often fun and encouraging ways.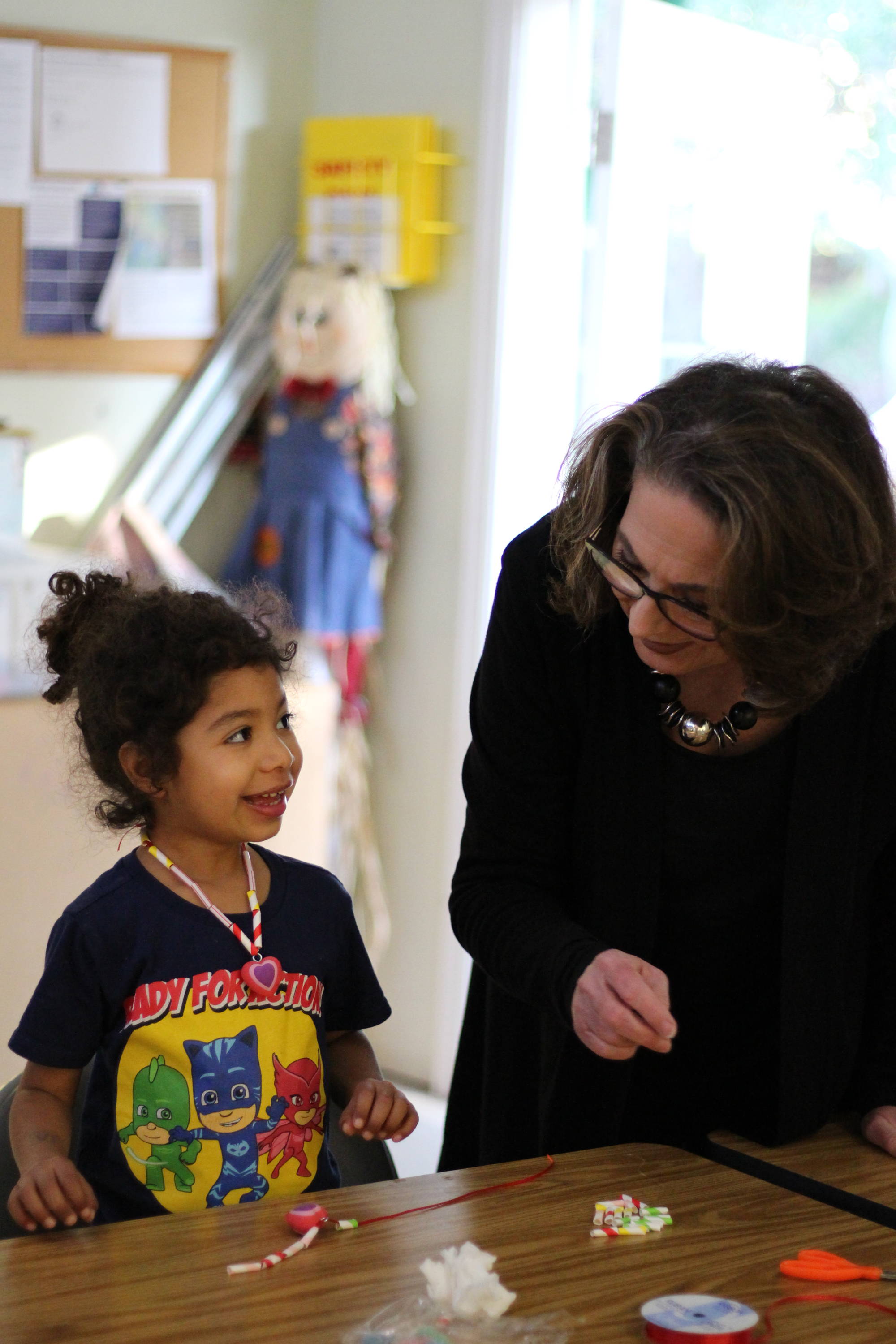 The organization held their annual "Hops for Homes" earlier this year at Lagunitas Brewing Company, a successful event that brings people together with food and music to raise funds and awareness for the COTS mission. The fundraiser included a raffle for local activities like classes and arts events, wellness services, and gift certificates for local boutiques, showing once again that the COTS commitment to supporting their community with diverse approaches always comes full circle.