Posted by KM Herbals on Sep 21st 2021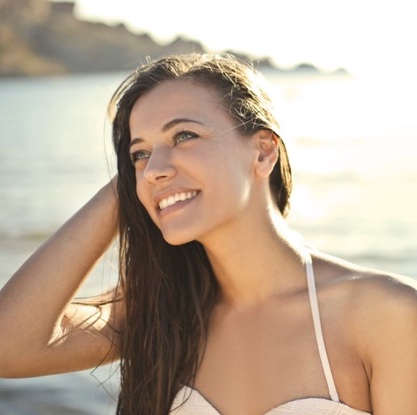 Facial cleansers provide the foundation needed for an effective skincare routine, as these products are designed to help remove oil, dirt, dead skin cells, and other impurities from the surface of the skin, in order to prime it for toners, moisturizers, and cosmetics.
For anyone interested in putting together a winning skincare line, or for spa or salon owners who want to improve client retention by providing a better experience, investing in quality wholesale facial cleansers is a great move.
In this article, we will detail the importance of finding the right skincare products for your business, and how products formulated with quality plant-based ingredients such as aromatherapy oils will give your customers the kind of "spa experience" they are craving.
Clean Skincare Products Formulated With Care
What is clean skincare? Also known as clean beauty, this term simply refers to a different kind of approach to skincare that relies on natural plant-based ingredients rather than synthetics. These kinds of products emphasize a more holistic way to address common skin issues, such as dryness, clogged pores, and wrinkles. Instead of developing specific chemical components in order to attempt to manage these issues, clean skincare brands focus more on improving skin through powerful plant-based compounds and essential nutrients.
It's also important to note that these specially formulated plant-based skincare products are often much better for the environment as a whole, because they are fully biodegradable. This makes them the clear choice for those who are concerned not only about their skin, but the state of the planet too.
One of the keys to skincare as a practice is using products that are actually crafted using beneficial ingredients and thoughtful formulas. Collectively, it's this kind of quality that consumers are looking for when it comes to face washes, gels, and other kinds of products, and what defines the clean beauty movement as a whole.
Stocking your spa with wholesale facial cleansers that are crafted using clean and "green" ingredients that are nutrient-rich and safe for the environment will help you meet and exceed customer and client expectations, while ensuring that your brand or business is aligned with holistic principles such as wellness and sustainability.
How Aromatherapy Oils Impact Quality
So what exactly determines the quality of one of these specially formulated facial cleansers?
There are actually a wide variety of different plant compounds that can be used to create powerful and effective skincare, hair care, and wellness products. Some of these substances are already in wide use and are becoming more popular everyday, such as Coconut Oil, Jojoba Oil, Aloe Vera, and Shea Butter.
However, one kind of plant-based ingredient stands out in terms of the benefits that they can impart to skincare formulas. Essential oils, also known as aromatherapy oils, can take an otherwise ordinary formula and give it renewed life. These special oils are considered the "essence" of the plants that they are extracted from, and carry with them a variety of properties that make them quite valuable for use in the skincare industry.
Aromatherapy oils contain unique cleansing, warming, soothing, and brightening properties that work alongside other ingredients to enhance the effectiveness of a particular formula, while also providing beautiful aromas that really improve the overall presentation of a product and how it resonates with customers.
Gentle and Sustainable
One of the main draws of using aromatherapy products isn't just that they are beneficial for the skin, but that they are considered safe for most skin types. There are so many different products on the market that list out dozens of different ingredients, and not all of these play nice with sensitive skin, which is actually a fairly common issue.
Plant-based formulas tend to be more gentle, with active ingredients that work with the body instead of using harsh ingredients to force the desired effect. This softer approach is something else that is increasingly appealing to consumers and something you will want to take note of if you are putting together a skincare line or trying to upgrade your spa with better-quality products.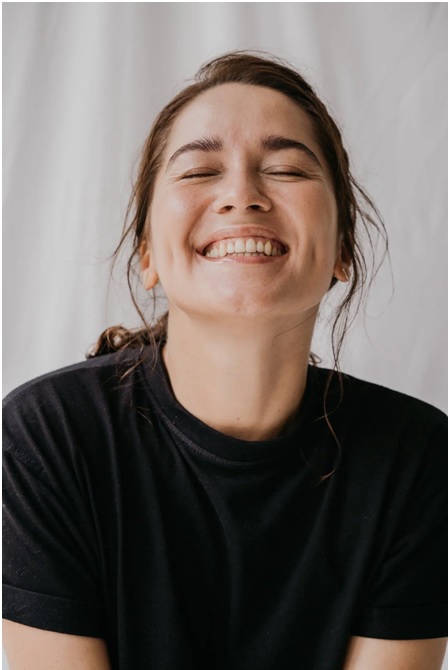 A cleanser should be able to perform its job without stripping the skin of its natural oils or disrupting its pH balance. The wholesale facial cleansers and other products that you stock for your customers should leave them feeling refreshed, revitalized, and properly cared for.
The sustainability factor is just as important and should be something you consider a top priority when sourcing which wholesale products to include in your business. This is especially the case if you are branding yourself as sustainable, producing an eco-friendly skincare line, or truly care about the state of the environment and want to do your part by using products that are crafted using carefully sourced ingredients and a minimal-impact supply chain.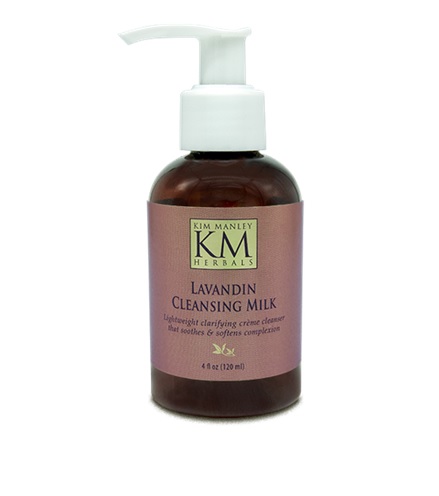 Where Can You Find Wholesale Facial Cleansers For Your Boutique or Business?
Right here! KM Herbals has an extensive range of aromatherapy skincare products, including facial gel cleansers and creme cleansers, that you can use to augment your product selection or improve the spa experience that you offer to your clientele.
We are a facial cleanser vendor that prioritizes quality in everything we do, from the ingredients we use to the degree of thought that goes into each of our formulas.
Whether you operate a brick-and-mortar spa or if you are simply selling skincare products out of your home, finding a quality wholesaler is an essential piece of the puzzle. You need to be able to acquire items in bulk at more affordable rates than the suggested retail price, otherwise, you would not be able to make a profit.
Not only that, you still want to be able to provide your customers with superior quality products that they can't readily find in most stores, ones that will help you stand out from your competitors.
Our priority here at KM Herbals is creating spa-quality skincare products using only the finest natural ingredients and sustainable production methods. If you are currently searching for wholesale facial cleansers and other key skincare products in bulk, or if you are interested in private label skincare products as well, we have just what you're looking for. Take a look at our wholesale offerings for more information or browse through our store to get a sense of the variety of different aromatherapy-based products we have available.