It's that time of year again! And whether school is back in-person or continuing remotely, you deserve the best products to refresh your home and support your family's needs.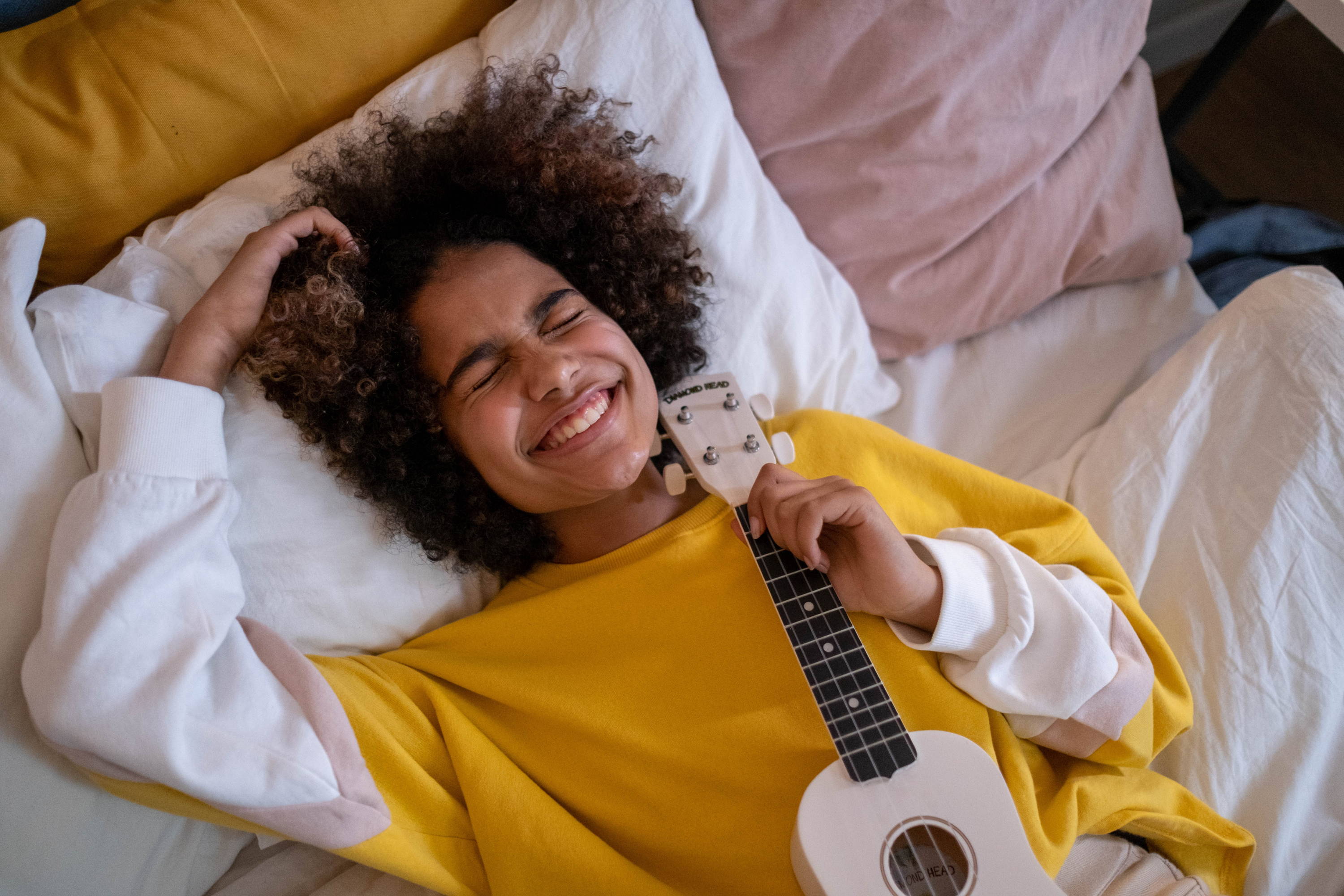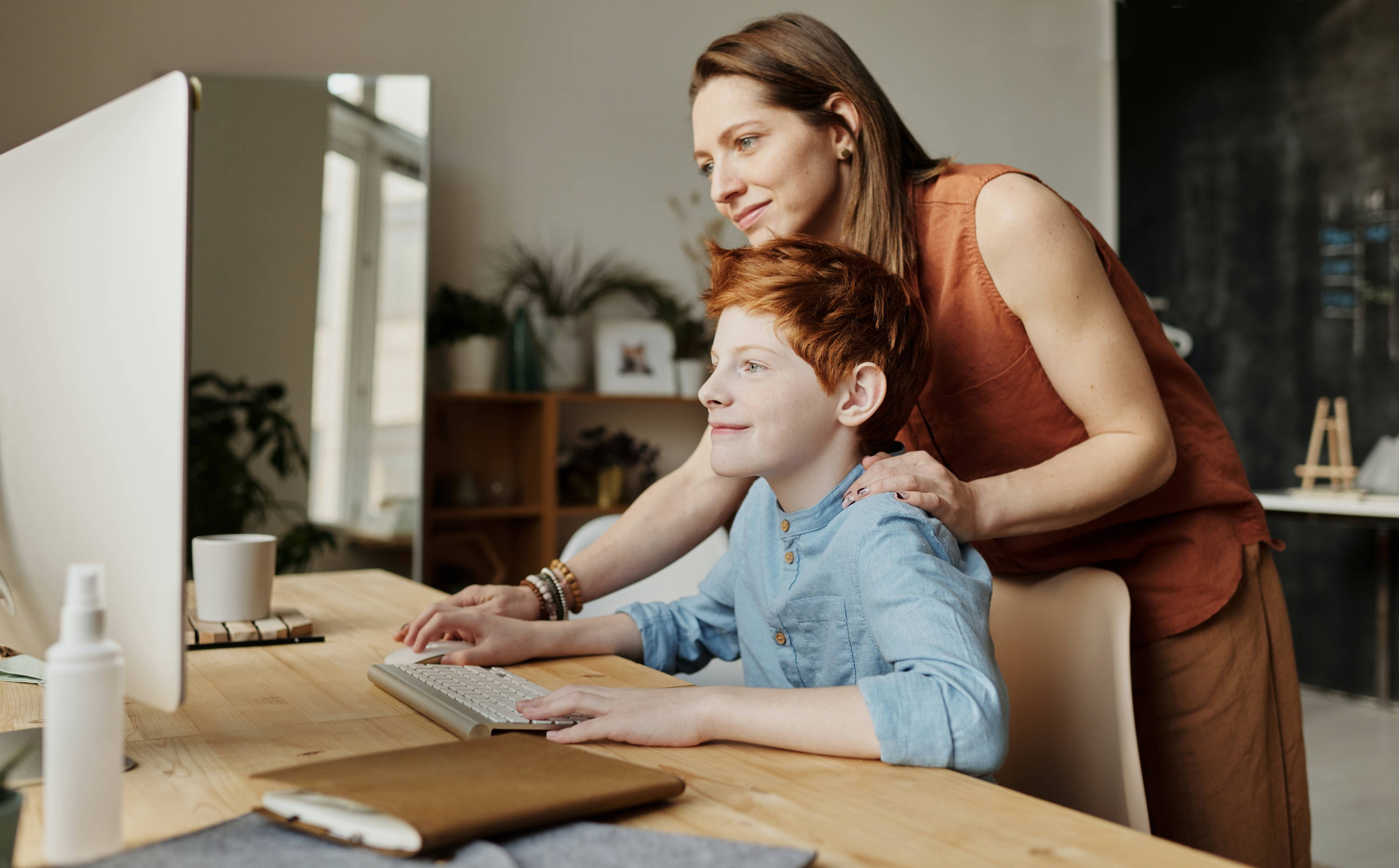 Lift your spirit, refresh your space, with this limited edition essential oil diffuser. Made with ceramic porcelain, this modern and elegantly designed diffuser runs quietly and is easy to use.
Rich in naturally cleansing essential oils like Peppermint, Sage, and Tea Tree, this hand soap is a true home and workplace essential.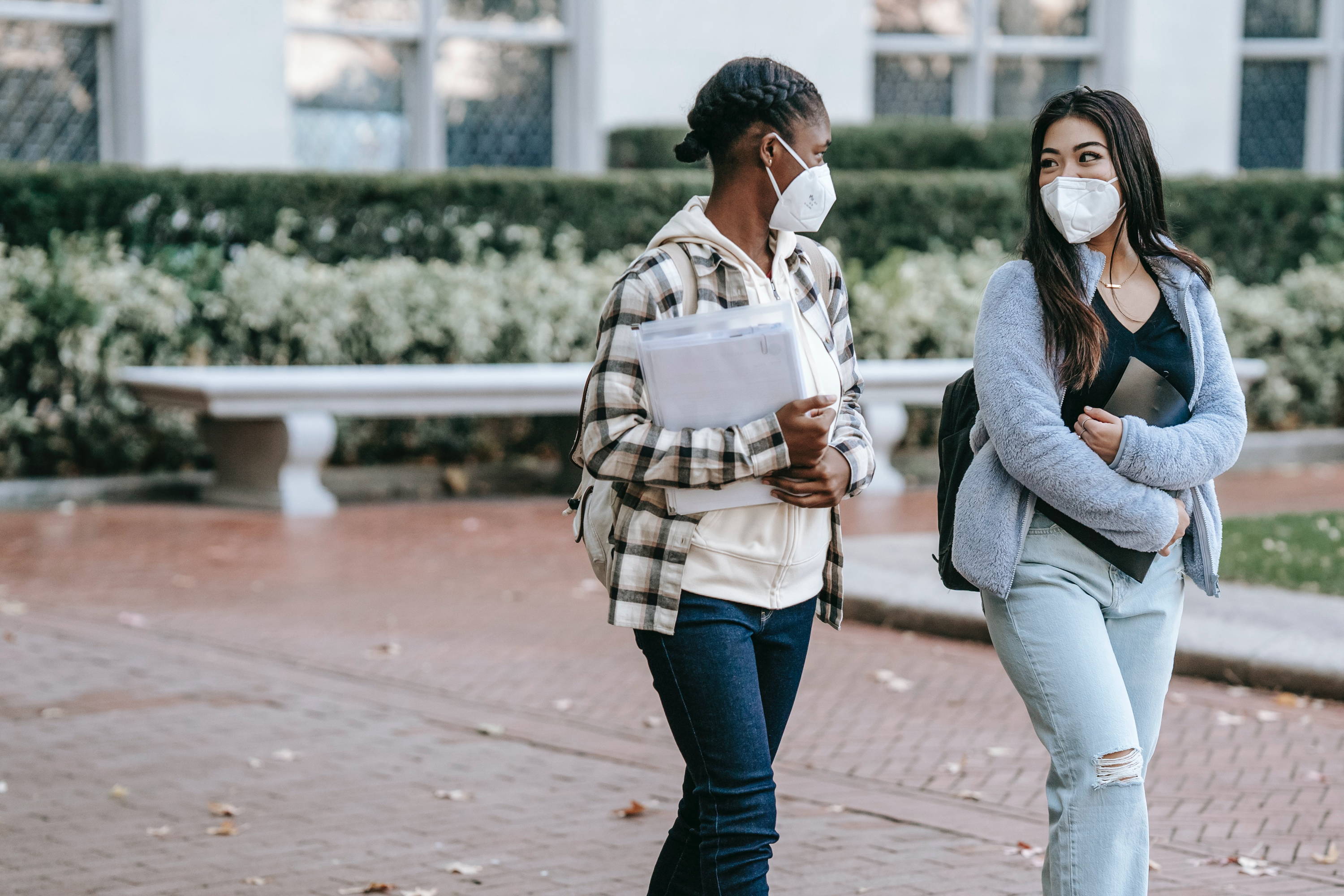 Add several sprays of our mask mists to your favorite cloth facial mask before leaving home to ease your mind and body! Formulated with organic grape ethyl alcohol and anti-viral essential oils.
Cleanse and moisturize your hands with essential oils of Rose Geranium, Rosemary, and Tea Tree! Let the rich aroma bring a bit of peace and tranquility to your day.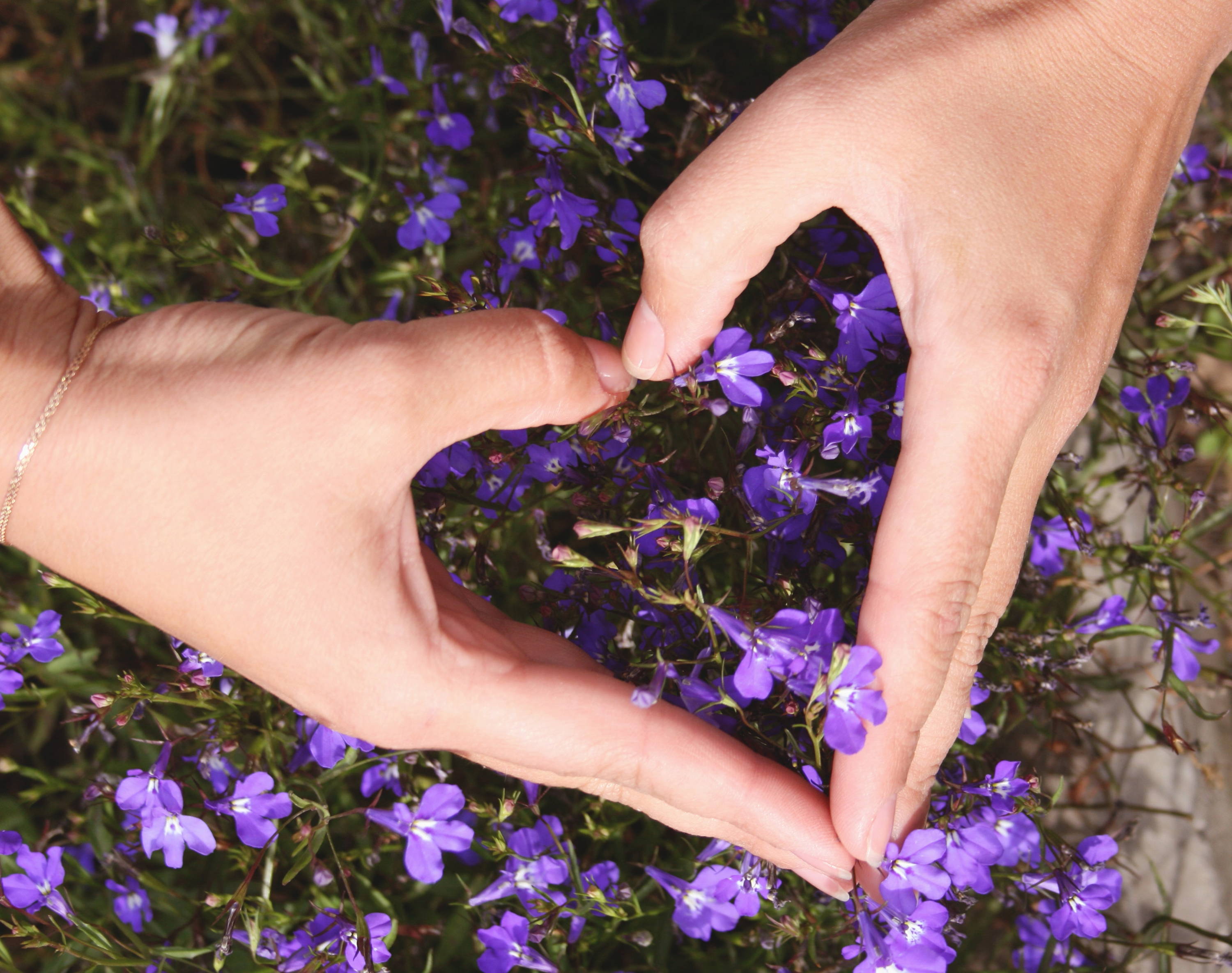 Nestled along the California shoreline, the sun and sea breeze nourish our permaculture garden, where we harvest many ingredients to make our own organic and wildcrafted herbal infusions and seaweed extracts! Our efforts start with love and care for the land, yielding artisanal batches of products handcrafted with care.

At KM Herbals, we make each of our products fresh when you order! We harness the power of botanicals by capturing each ingredient at its freshest to bring you the most potent product possible. Every batch is crafted using gentle production methods that preserve natural color, aroma, and therapeutic integrity at every step…